Principal & Senior App Developers
Full Time
4th August
The internet is growing at a phenomenal pace. App development is advancing even faster. So we're looking for mobile engineers who are one jump ahead of that rapidly accelerating curve.
Bugatti Veyron, Concorde, Apollo 10, high velocity bullet, light - and you!
Your whole life, you've learned fast and adapted to new challenges in double quick time. Now's your chance to step on the gas and move your career forward at warp speed.
Like you, Skyscanner is also on a high-speed growth journey. Over 30 million people a month trust us to turn their travel nightmares into sweet dreams. Increasingly, they're doing this on mobile devices, resulting in 35 million app downloads to date, and counting - which is where you come in. We're currently expanding our app development capability and we're looking for world-class mobile developers with mentoring or management experience to work within a small team of innovative engineers, in an ultra fast paced environment. We can offer you the flexibility and fast pace of a startup combined with the opportunity to develop products that are used by multiple millions of people every day. Products that people actually want and find useful, built by a company that still has massive potential ahead of it.
If you are flexible, eager to learn and can't move forward fast enough, don't waste any more time, apply today.
You can offer us:
A hunger to learn, and learn fast. A desire to meet challenges. A passion for developing apps that work in a global and scalable environment. A commitment to applying engineering best practice to produce top quality solutions.
We can offer you:
An excellent career move. The chance to work with great developers, in fact, great people across the board. The space to be trusted to do what you do best. And to make decisions that matter. The potential to tackle big stuff, not small stuff.
What do you need to apply?
Exceptional competencies in application development, and optimisation. Extensive experience of the iOS or Android mobile application environments, application architecture, device capabilities and development frameworks
Development in XCode with the iOS/Android SDK, Objective-C, Cocoa and Core Data
Use of Instruments for measuring and improving app performance
Experience of REST-based JSON and XML APIs
Experience of the iTunes setup, including Push Notifications, In-App Purchases and development and release certification process
Knowledge of development with Service-Oriented Architecture and how it affects mobile client experiences
How to apply
The online application can be found on the company website. Apply online.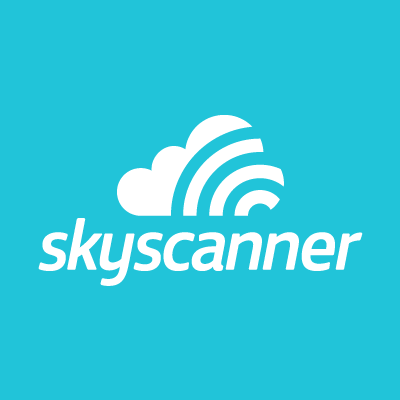 Skyscanner
15 Lauriston Place
Edinburgh
EH3 9EN
Something not quite right? Spotted an error? Send us a tweet and we'll fix it straight away.