DevOps Engineer
Full Time
3rd August
Our DevOps Engineers are throughput enablers and allow Skyscanner to deliver and operate innovative travel services at a scale that supports millions of user visits a day - want to join them?
We're looking for a software engineer with strong programming capabilities and a working knowledge of systems at scale from an operations perspective - sound like you?
This team of engineers build the monitoring, deployment and platform services that underpin Skyscanner and allow our product squads to operate efficiently and effectively.
We're always looking for exceptional DevOps engineers to join them. We need those with proven experience of building services using a range of internet technologies: robust, scaleable solutions that you're prepared to hang your reputation on.
If your engineering ability isn't up for debate, but your approach is always up for discussion, apply today!
You can offer us:
A hunger to learn, a desire to meet challenges, the ability to remove points of pain, a passion for technology, development and operations. Experience in configuration management, multiple development languages, deployment, operations, scaleable web architectures, cloud and Agile practices.
We can offer you:
An excellent career move
A space within an autonomous Agile squad
The space to be trusted to do what you do best and to make decisions that matter
The potential to build big things
The thrill of building complex distributed systems and seeing them go live
The opportunity to build something that millions of people see and use every day
What do you need to apply?
We're looking for people across all levels of experience and we're more concerned with what you can do than what you have done. As a minimum, a Computer Science degree or similar; experience in a web economy or other tech environment; proficiency in object-oriented programming, distributed systems, configuration management, automation, cloud environments, automated testing and database technologies.
Our Tech Stack includes: Python, Java, Graphite, FluentD, StatsD, Elastic Search, Cassandra, Docker, Ansible, Teamcity, Jenkins, AWS, Centos and Vagrant.
We would love to hear about yours.
How to apply
The online application can be found on the company website. Apply online.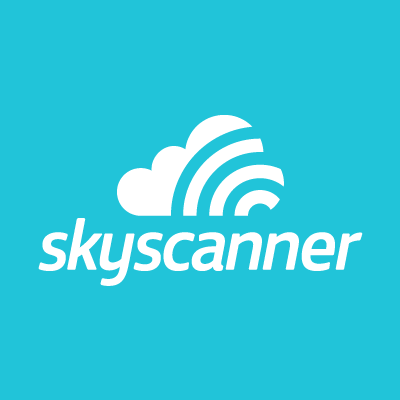 Skyscanner
15 Lauriston Place
Edinburgh
EH3 9EN
Something not quite right? Spotted an error? Send us a tweet and we'll fix it straight away.