PHP Software Engineer
Full Time
25th August
Gecko Labs are changing the way companies capture data from their clients, taking away their paper processes and replacing them with digital solutions. Gecko are already working with many of the UK's top Universities, and are now set to grow into additional verticals, as well as new geographic locations.
You'll be working within this expanding business, to enhance existing products we have built, as well as building new products using the very latest technology. It's essential that you have a personable, positive attitude, and a willingness to expand your technical knowledge.
You'll report directly to the Head of Development, and become part of a development team tasked with delivering high quality, reliable software to our clients.
Key responsibilities
Architect, and build reliable software that delivers changing businesses needs
Actively develop our API to enhance the core of our platform
Write code that is tested, and be meticulous about standards (PSR)
Actively seek out, and try new technology that could further the platform
Contribute to the front-end development (AngularJS)
Who we're looking for
Minimum of 2 years experience with PHP development, ideally using Laravel
Proven experience building reliable, tested REST APIs
Strong JavaScript knowledge, ideally using AngularJS
Experience with technologies such as Gulp, PHPUnit, HTML, CSS, Git
Experience with Amazon Web Services (Opsworks, RDS, EC2, ELB)
Experience with Advanced JS techniques (advantageous, but not essential)
What we offer
An excellent salary of £25k to £35k (dependant on experience)
Working hours of 9am to 5pm Monday to Friday
28 days of paid leave
How to apply
The online application can be found on the company website. Apply online.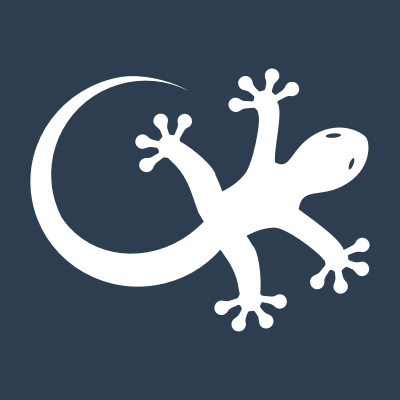 GeckoLabs
5 Shandwick Place
Edinburgh
EH2 4RG
0131 541 2296
Contact: Malcolm Christie - info@geckolabs.co.uk
Something not quite right? Spotted an error? Send us a tweet and we'll fix it straight away.