Digital Designer
Full Time
4th August
We are on the look out for a highly talented and confident digital designer to join our ever-expanding design team here in the West End of Edinburgh.
What we are looking for:
You love everything to do with design, especially digital*
You will have a very good understanding of designing for web along with experience working with web developers and UX designers in a collaborative environment.
You will be oozing creativity and drive
You love presenting your work and are passionate while doing it
You have an insane attention to detail and spades of enthusiasm
You have worked in an agency for the last 2 to 3 years and are a proactive doer
You are a team player and want to learn in a highly collaborative environment of UX/UI designers, web developers, art directors, creatives, photographers, account managers and art workers
You like to push yourself and be pushed out of your comfort zone
You have an opinion and are not scared to input into ideas or take criticism
*Experience in web design and designing for different devices is a must. Apps, display advertising, motion graphics and social media experience would be great too if you have any!
What we offer you
You'll get to work in our friendly studio, use a Mac and be part of an award winning creative team with a passion to do great work.
You also get free gym access, a very generous pension scheme, beer o'clock Fridays, stupidly fun Summer and Christmas parties and your birthday off. Bonus!
How to apply
If you are up for the challenge send samples of you work and a CV to Chris Davey.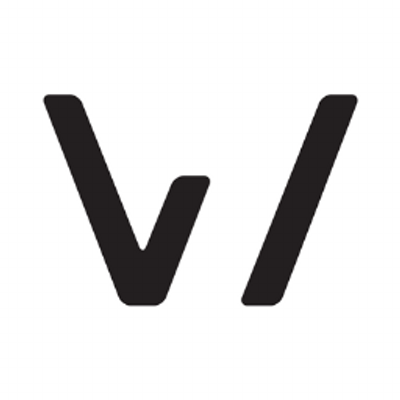 Whitespace
7/8 Randolph Place
Edinburgh
EH3 7TE
0131 625 5500
Contact: Chris Davey - chris@whitespacers.com
Something not quite right? Spotted an error? Send us a tweet and we'll fix it straight away.