Developer
Full Time
1st September
The List has established itself as the leading entertainment guide to What's On in the UK and we are now seeking to add a Developer to the team. You will have the opportunity to undertake new projects as well as working on existing services.
The Developer will be responsible for building a high level of expertise in our existing systems so as to provide maintenance as well as working on new functional areas. With the majority of our audience now on mobiles and tablets our development focus is on responsive web sites, and potentially apps. You will be hands-on working closely with designers and also contribute to functional aspects of a range of projects.
The Developer will have good skills across CFML, PHP, HTML, JavaScript and CSS. Database knowledge of SQL and NoSQL would be desirable. You will have strong knowledge of the supporting technologies needed for the development tasks required and including Google Analytics and experience in the area of SEO.
You will need to demonstrate a strong commercial focus. Your core objective will be to help The List build on its position as the leading guide to what's on for the UK and use the infrastructure that has been created to extend the business into new activities and areas.
User experience will be at the core of everything you do and balancing this with the commercial needs of advertisers and sponsors. You will maintain a global outlook in terms of your thinking and will aim to make our products market leaders in their field.
You will:
Undertaking maintenance of existing systems and new project development including functional and visual design
Optimising website performance: commercially as well as technically
Overseeing back end and front end development, database design and implementation - web site structural and functional design
Utilising information architecture and user focused methodologies to deliver optimal UX design decisions
Assisting with documentation of the technical architecture and platform, including setting and maintaining coding standards
Maintaining accessibility and adherence to standards (current and emerging)
Showing good knowledge of search engine optimisation, analytics and tracking
How to apply
Apply by completing the form at list.co.uk/develop
Closing date is 2015-09-15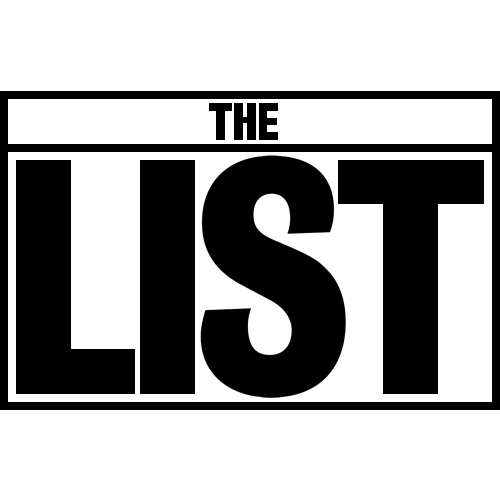 The List
14 High Street
Edinburgh
EH1 1TE
0131 550 3050
Contact: HR - build@list.co.uk
Something not quite right? Spotted an error? Send us a tweet and we'll fix it straight away.