Business Development Executive
Full Time
3rd August
Would you like to work with one the UK's largest digital agencies, playing an important supporting role in ensuring the business continues to thrive and grow? Can you be fast paced whilst ensuring your eye for detail doesn't slip? Do you enjoy getting your head deep into data and helping extract meaningful and actionable insights? Can you manage and accurately maintain a CRM system while also providing support on responding to client briefs? Are you enthusiastic, intuitive and eager to learn in a fast paced environment that will give you a real opportunity to learn and grow? Can you eat an entire bacon roll in one go?* If so read on...
Working within the Business Development team and reporting to the Business Development Manager and Business Development Director you will play an active role in the identification, qualification, response, securing, handover and bedding-in of profitable new business opportunities for the business. The role is very fluid and you will be expected to learn quickly. The main areas you will support the team on a day to day basis will be through:
Assisting with response planning and execution.
Maintaining our CRM system.
Organising and assisting with our outbound strategy including email campaigns and phone calls.
Taking responsibility for our social activity and ensuring our website and feeds are kept up to date with useful, relevant content to help build a steady stream of inbound leads.
Helping organise and run events.
Get in touch if this sounds like you
Target driven - you thrive on targets, smashing them and enjoying the rewards.
Polished and professional - you're super smooth and unflappable.
Frighteningly organised - you love 'to do' lists and spinning plates.
Solver of problems - can you fix it? Yes, you can!
Swimmer, not a sinker - you like being thrown in at the deep end.
Attention to detail - nothing goes out of the door unless it is perfect.
Digital native - your friends call you a geek and you probably love gadgets.
Worker - willing to roll up your sleeves when needed.
Talented communicator - through every medium.
Committed and passionate - about your job and the success of Realise.
Thick skin, soft heart - you care immensely but don't take things too personally.
Like to laugh - an inappropriate sense of humour helps
Humble - unpretentious, down to earth and you recognise your flaws.
How to apply
If you feel you can be our next star and meet the above, then we would love to hear from you.
Please send your CV and covering letter to jobs@realise.com by Friday 31st July 2015.
* Not an actual requirement.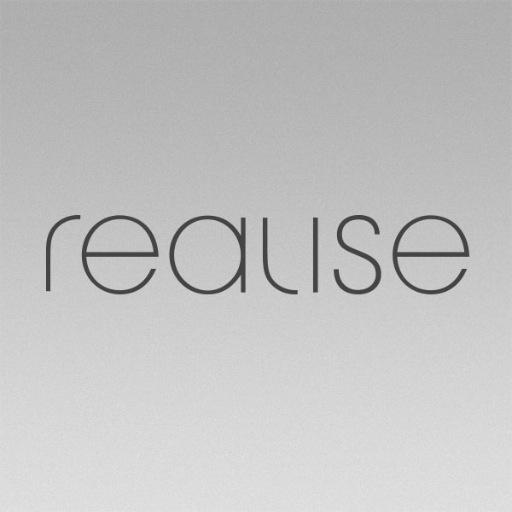 Realise
142 Commercial Street
Edinburgh
EH5 1GG
0131 476 6000
Contact: Craig Hamnett - craig.hamnett@realise.com
Something not quite right? Spotted an error? Send us a tweet and we'll fix it straight away.