Account Manager
Full Time
25th August
Leith is known for creating consistently creative work for over 30 years, building brands and attention with bold ideas that work.
Life at Leith is always varied, with clients and briefs ranging from world class sporting events (Commonwealth Games & Ryder Cup), to social issues (knife crime & breast cancer), train companies (Network Rail & First Great Western), food and drink (IRN-BRU & Baxters), retail (Dobbies) and arts organisations (V&A & National Galleries Scotland).
We've been recognised by the IPA and IPM as one of the UK's most innovative agencies, partly for making our own beer and hot sauce, supporting new Scottish music through Leith Records, or giving new talent a foot up in the industry via our Hotdesk. And we've got a barge. Enough said.
About the job
We're looking for a brand new Account Executive and Account Manager to join our team. These roles require at least 12 months experience working in marketing or advertising. You must be driven with a proven track record of service excellence and a 'can do' attitude.
About you
We're looking for someone with the following skills, attributes or experience:
Excellent communicator and presenter, and an even better listener
Ability to spin many plates, delivering multiple projects on time and to budget
Knowing a good idea from a bad one
Digital and social savviness
A love for working with people in different teams, disciplines and backgrounds
Above all else you need to be passionate about bold ideas and effective work.
How to apply
If this sounds like you and you'd like to apply then please email Fi.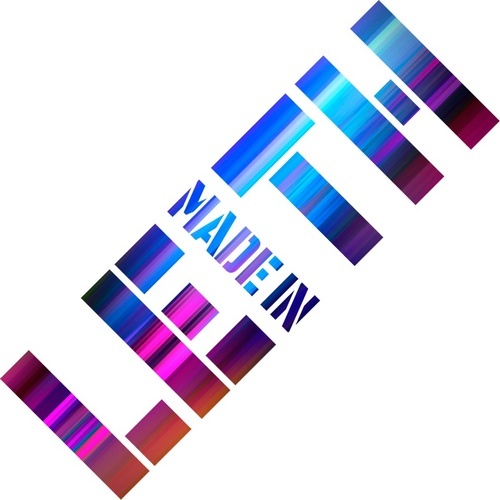 The Leith Agency
37 The Shore, Leith
Edinburgh
EH6 6QU
0131 561 8600
Contact: Fiona Burton - fiona.burton@leith.co.uk
Something not quite right? Spotted an error? Send us a tweet and we'll fix it straight away.