Web Developer
Full Time
21st August
We are looking for an experienced web developer to join our front end development team. The role involves working in a fast paced team developing and supporting a number of websites for a large financial services client. It is an exciting time to join the team at the beginning of a large project to migrate the sites to a new platform.
Job Requirements
Has at least 4 years development experience within an agency or FS background
Is keen to tackle a range of challenges in a rapidly changing and fast paced environment.
Has a strong, analytical mind and great problem solving abilities.
Takes pride on their attention to detail and has excellent communication and time management skills.
Cares passionately about the work they produce and is full of enthusiasm and dedication.
Strives to find the best solution and works tirelessly to deliver it.
Loves doing what they do and the people they do it with.
How to apply
Please send your CV and covering letter to jobs@realise.com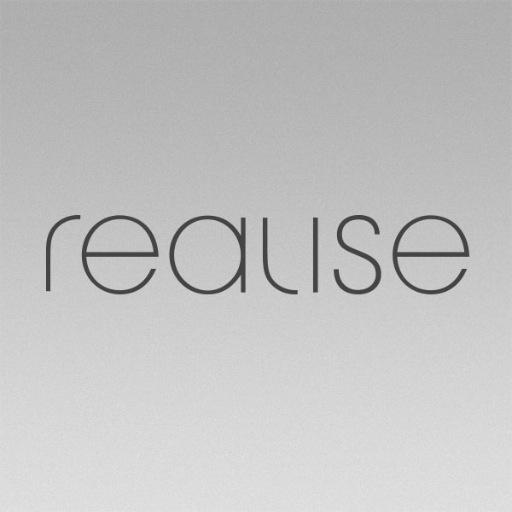 Realise
142 Commercial Street
Edinburgh
EH5 1GG
0131 476 6000
Contact: Craig Hamnett - craig.hamnett@realise.com
Something not quite right? Spotted an error? Send us a tweet and we'll fix it straight away.