Digital Project Manager
Full Time
2nd August
Realise is looking for a Digital Project Manager to join our established and growing PM team in Edinburgh. On a permanent basis.
You will have experience of successfully managing and delivering multiple complex client projects to a consistently high standard - cost, time and quality. You'll need to demonstrate a broad knowledge of all aspects of digital project delivery, Content Management Systems in particular, with a strong commercial awareness and will support business development efforts.
Get in touch if this sounds like you:
Design and manage project plans in Microsoft Project
Set up, control and report on project budgets
Lead and manage effective cross discipline project teams
Resource planning and scheduling
Problem solving and crisis management
Interpret and manage client requests and change requests
Production of all project documentation and controls e.g. meeting minutes, change requests, risk & issue logs, etc.
Organise project artefacts through appropriate system (e.g. Basecamp)
Regular project communications including weekly reporting, face to face meetings and structured updates
Manage UAT using issue tracking software (e.g. Fogbugz)
Effective risk management
Ensure client confidence and satisfaction is high at all stages of a project
Manage 3rd parties
Run and document internal and external project wash-up meetings
To do well at Realise you're likely to have the following qualities:
Polished and professional - you're super smooth and unflappable
Frighteningly organised - you love 'to do lists' and spinning plates
Solver of problems - can you fix it? Yes you can!
Swimmer not a sinker - you like being thrown in at the deep end
Attention to detail - nothing goes out of the door unless it's perfect
Motivating and inspiring - your team want to be like you one day
Digital native - your friends call you a geek and you probably love gadgets
Worker - willing to roll up your sleeves when it's needed
Talented communicator - through every medium
Committed and passionate - about your job and the success of Realise
Thick skin, soft heart - you care immensely but don't take things too personally
Like to laugh - a sense of humour helps!
How to apply
Please send your CV and covering letter to jobs@realise.com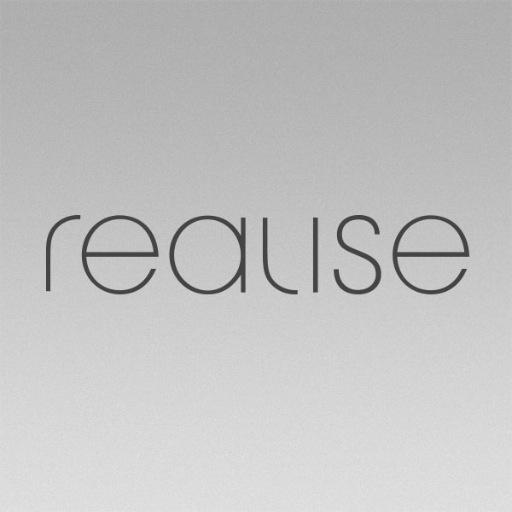 Realise
142 Commercial Street
Edinburgh
EH5 1GG
0131 476 6000
Contact: Craig Hamnett - craig.hamnett@realise.com
Something not quite right? Spotted an error? Send us a tweet and we'll fix it straight away.